U-B International Records
We create, record, edit, and manipulate audio content to achieve a desired sonic outcome. This service is fundamental in various industries, including music, film, television, radio, video games, and more.
At U-B HOLLYWOODS Entertainment, we work to ensure that the audio elements in these mediums are of the highest quality and effectively convey your intended message or artistic expression.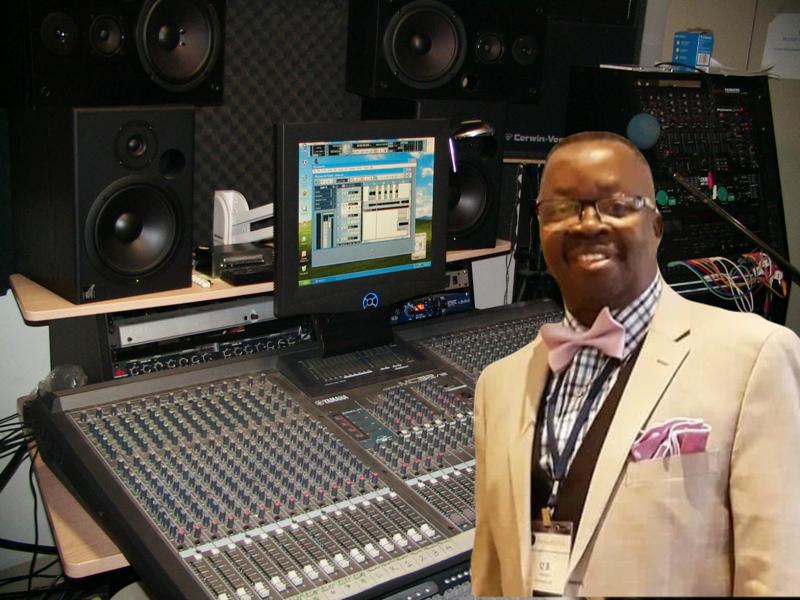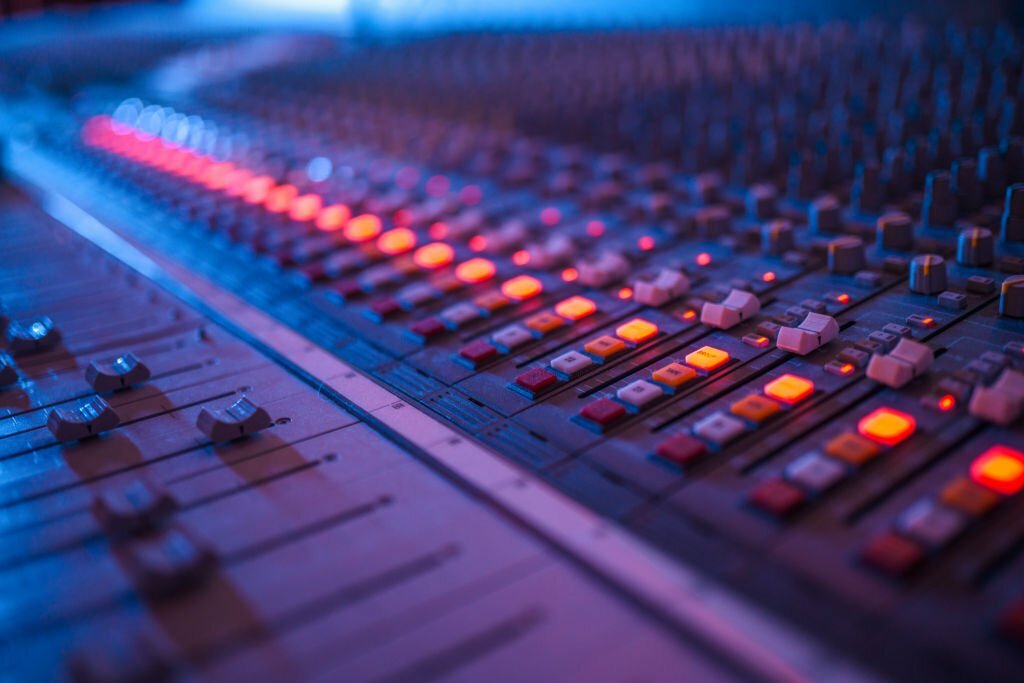 Are you a musician, podcaster, or content creator looking to make your audio or music shine? Our professional Mixing and Mastering services are your ticket to achieving the highest quality sound that captivates your audience and leaves a lasting impression.
We offer Unparalleled Audio Quality that will elevate your impact at a very affordable price. 
Our Voice Over services are your key to delivering messages that resonate, captivate, and leave a lasting impression.
We bring unmatched versatility, exceptional quality to give you a professional edge that will satisfy your audience.